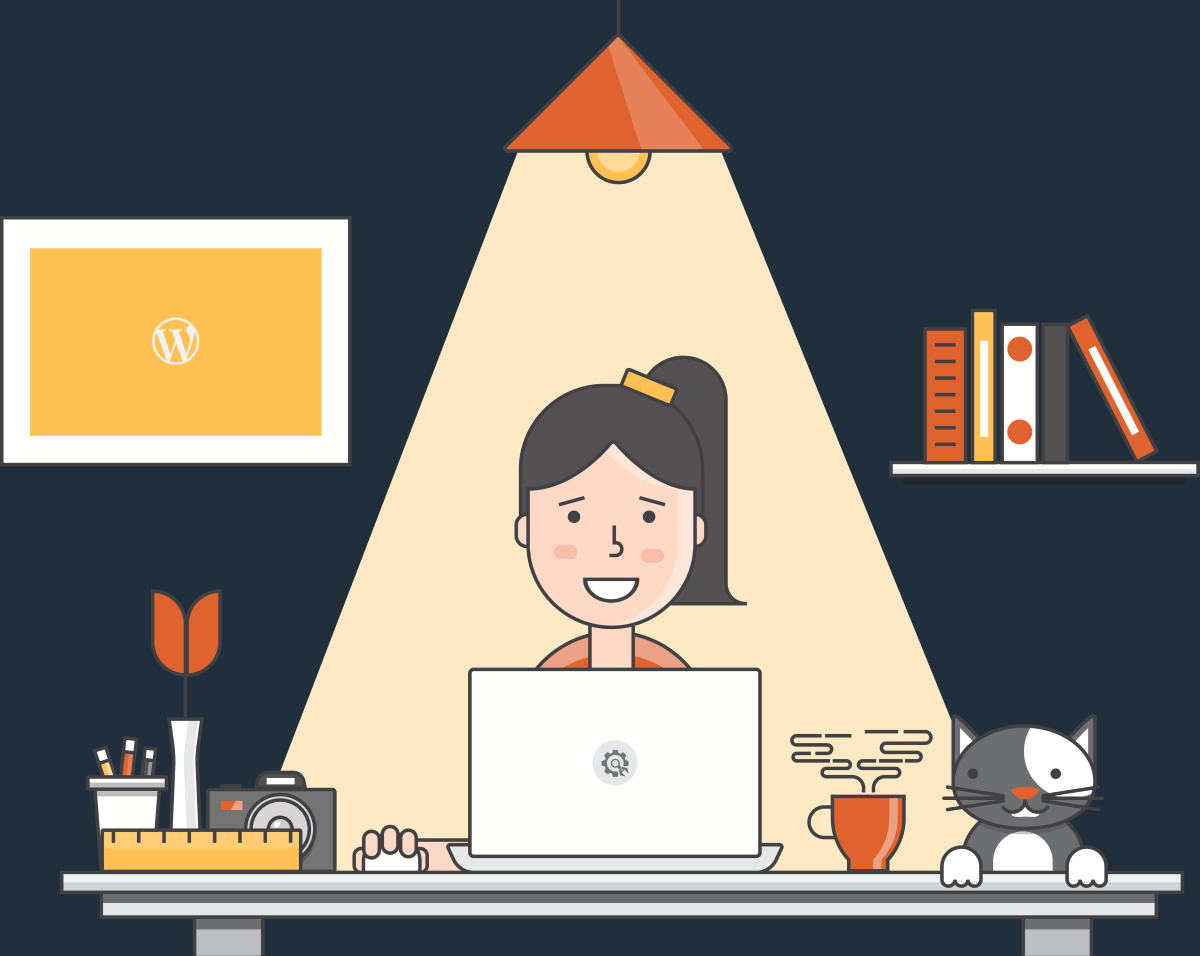 Hey guys! I'm working on getting this site up as soon as I can!
If you want to get in touch about an audiodrama, audiobook, or podcast project shoot me a message using one of the links below! I'll get back to you ASAP.
Join more than 400,000 happy people using the free Under Construction Page plugin for WordPress.